We are an accounting consulting firm, specialized in advising decision making in the strategic guidelines of your business, to optimize the value of your organization and generate a great impact.
We are a team of professionals with a humanized and client-centered attention, leveraged with the best technology.
Prioritize customer satisfaction at all times.
Efficiency and quality in the tasks performed, in order to obtain optimal results.
Confidentiality and professionalism in providing our services, in order to offer a serious image to our clients.
Emphasize teamwork.
Maintain a harmonious work environment, based on respect among colleagues and superiors.
To add value to Paraguayan companies, providing clear, simple and honest information, giving reliability to the information issued by our clients based on the values of the company.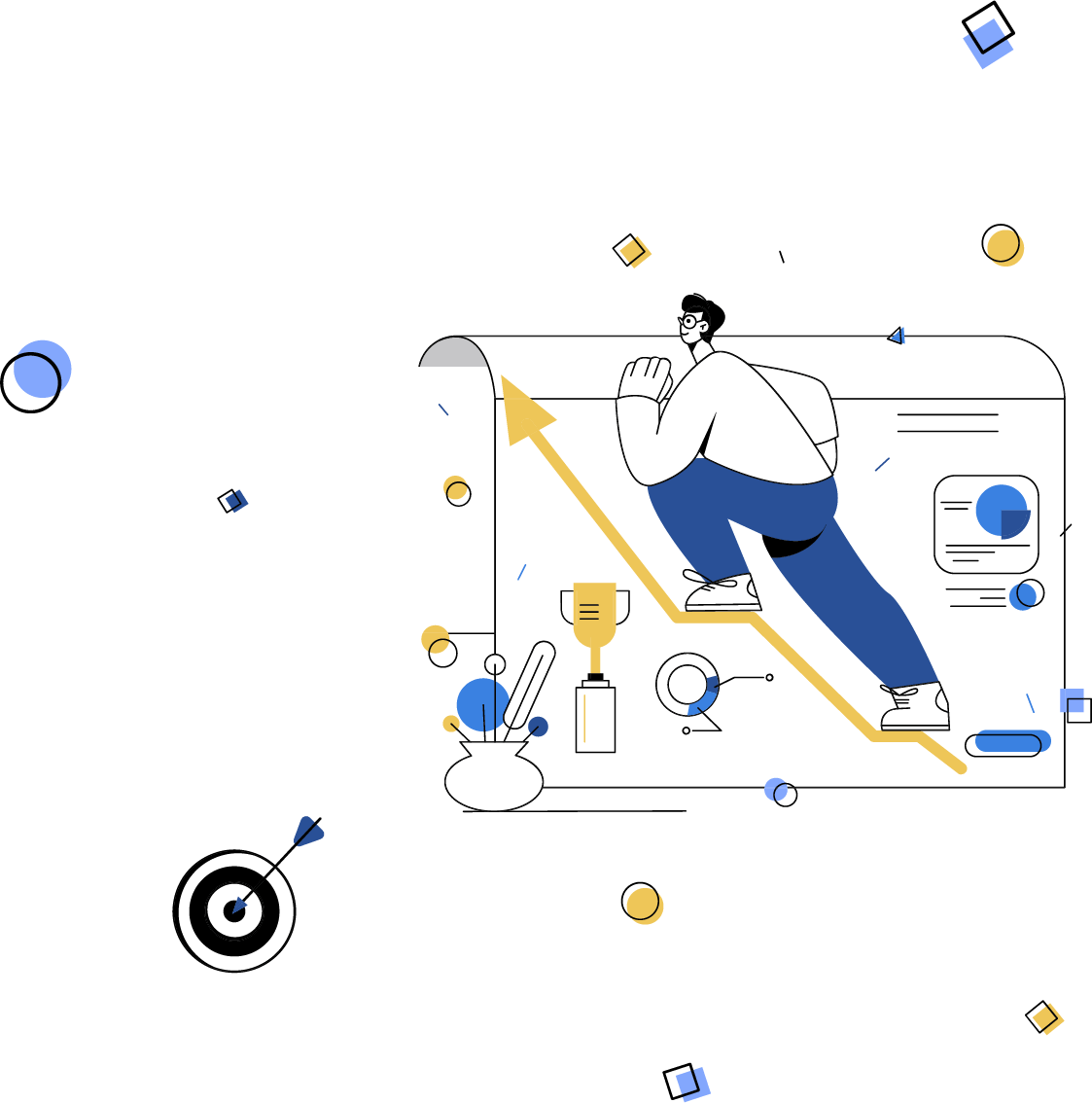 To be recognized as the best Auditing Firm in Paraguay.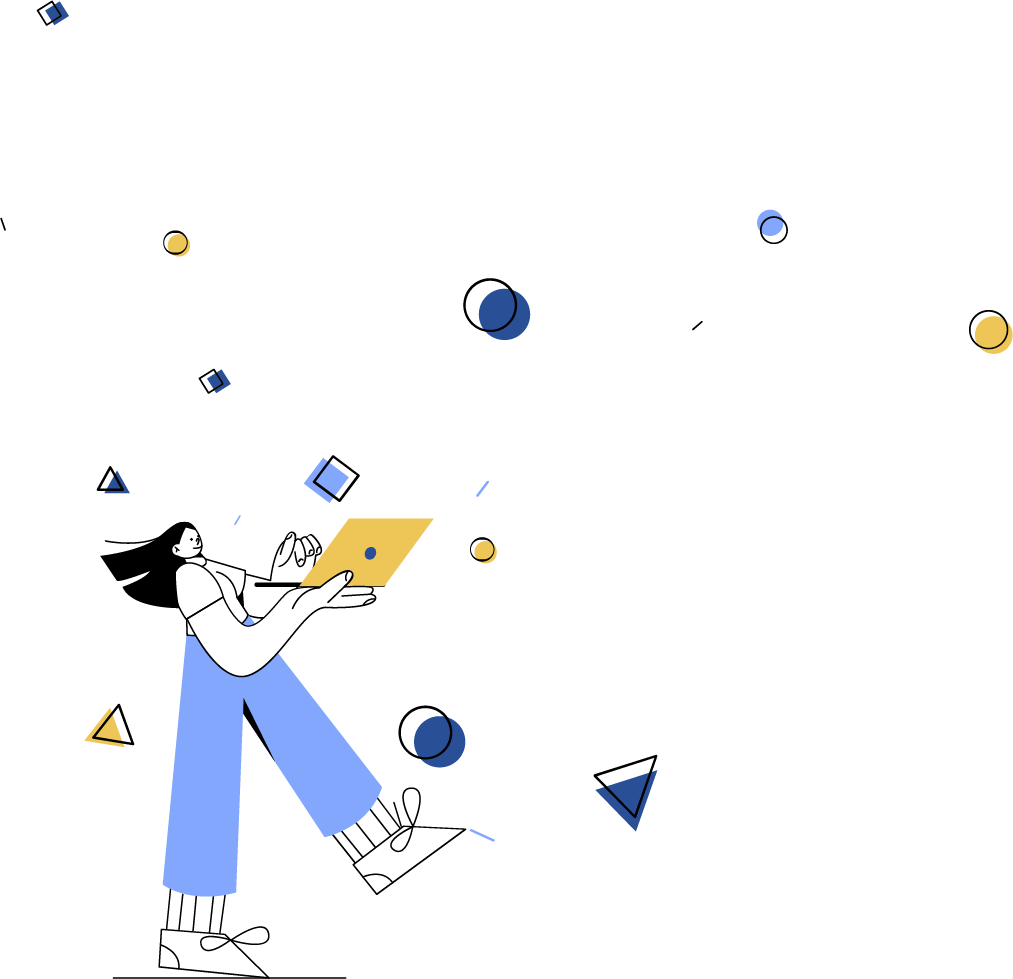 Beneficios de ser parte del equipo Prodato:
Buen ambiente laboral.
Capacitaciones constantes.
Inversiones constantes en tecnología de punta